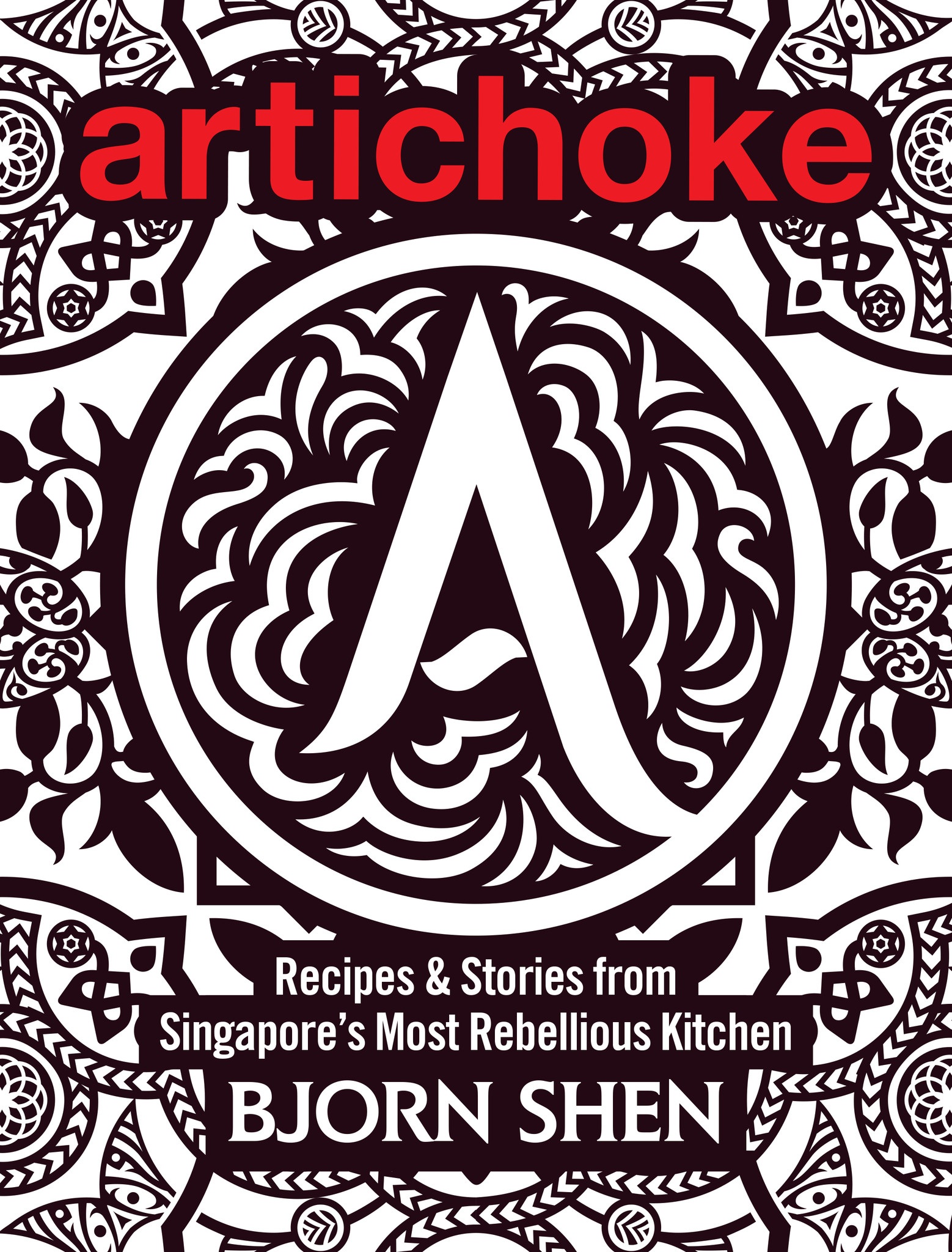 Artichoke: Recipes & Stories from Singapore's Most Rebellious Kitchen
NerdBaker
Uncle Anthony's Hokkien Recipes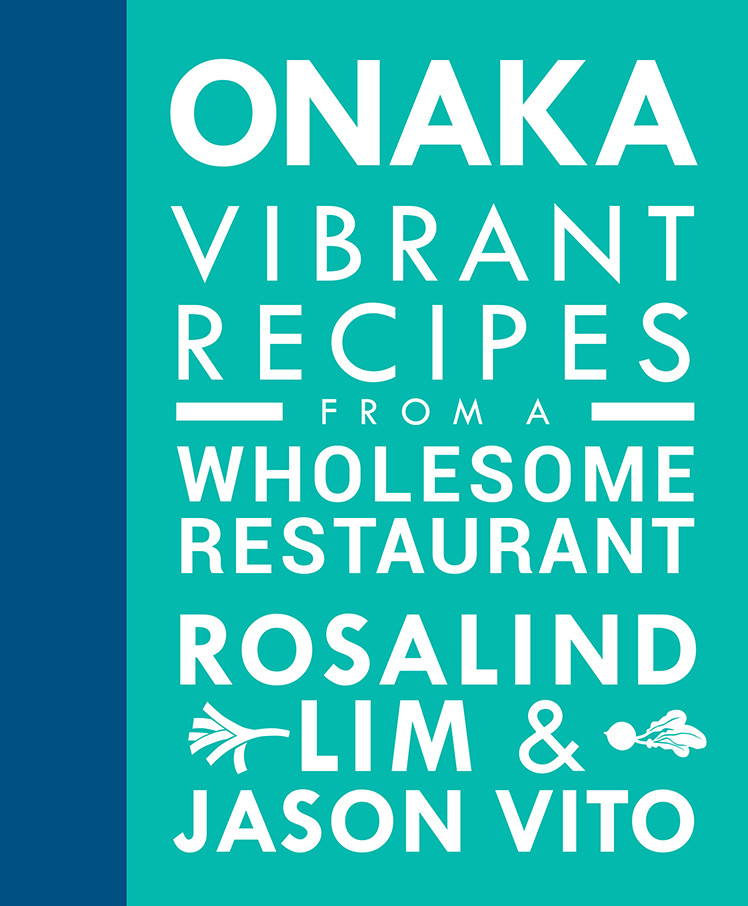 Onaka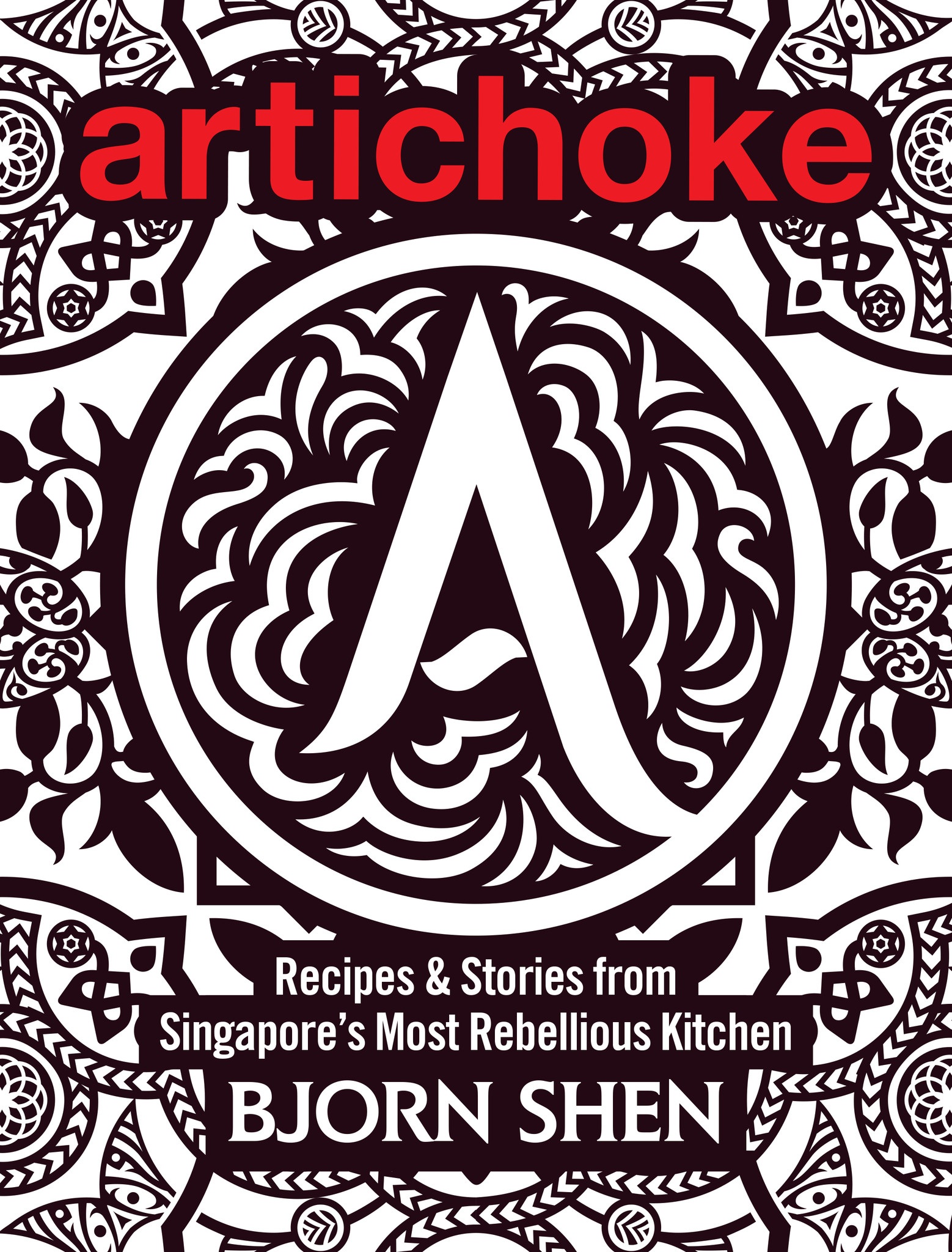 Artichoke: Recipes & Stories from Singapore's Most Rebellious Kitchen
NerdBaker
Food writer and cooking teacher Christopher Tan busts the world of home baking wide open, with unique recipes, stories and detailed knead-to-know advice from the deepest corners of a true oven nerd's mind. Explore over 60 breads, cakes, cookies and dishes inspired by his life, travels and food obsessions. Geek out with him over 'intelligent' black rice cake, homemade Pocky, the tangled histories of puff pastry and a breathtaking luncheon meat extravaganza. Learn how to make Banhmiclairs, smoked cloud cookies, bundt cake with built-in frosting and much more. Follow theNerdBaker through the oven door into a whole new baking dimension.
Uncle Anthony's Hokkien Recipes
Enjoy the rich culinary heritage of the Hokkiens with this slim, elegant cookbook, which features over 80 authentic family recipes.Besides Hokkien classics such as braised pork knuckle and bak kut teh, this book features many little-known traditional Hokkien dishes—some even exclusive to the authors' family, such as sticky mee sua soup and Grandma's stewed chicken in soya sauce.This book is compiled by Anthony's niece, Samantha Lee.Uncle Anthony's Hokkien Recipes is part of Epigram Books' award-winning Heritage Cookbook series, which showcases the best of Singapore's major cuisines through authentic family recipes.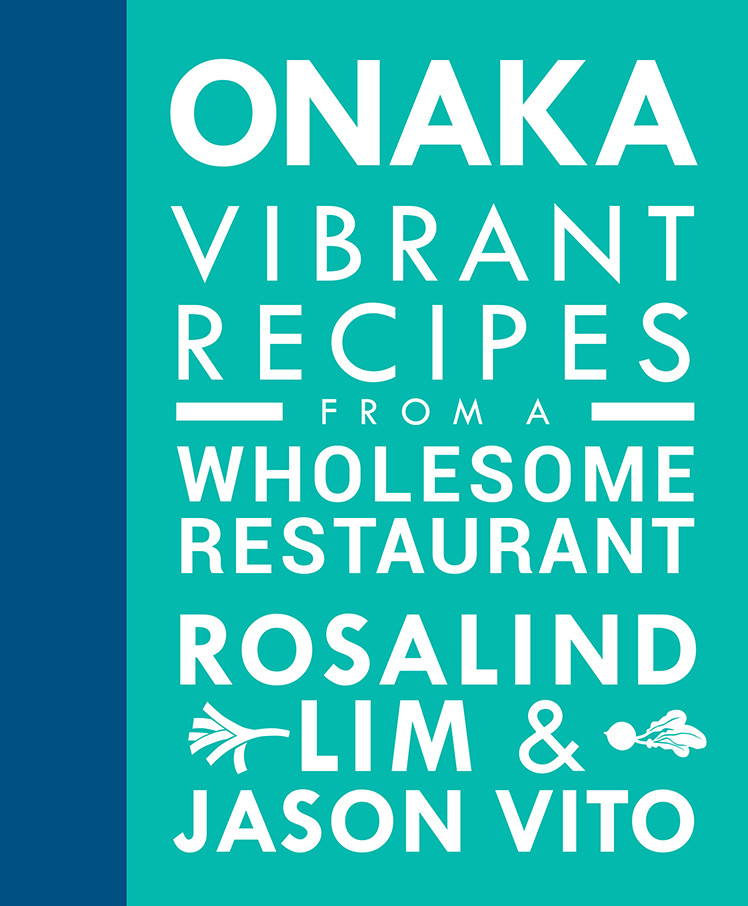 Onaka
Scrap the notion that healthy is boring. Eat consciously, live mindfully: wise words from Onaka restaurateur Rosalind Lim and head chef Jason Vito. Combining nutritional science, culinary innovation and a deep appreciation for fresh produce, their dishes draw from East and West. Creations such as the Chilli Crab Pasta, Eggplant Bacon and Roasted Mushroom Soba sit alongside desserts like the sugar-free Double Chocolate Torte or dairy-free Hazelnut Chocolate Mousse Cake. This book promises to do equal good for the waistline, heart and soul.